Mommy Reality #31: A Room With a View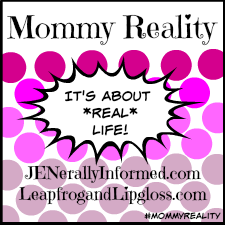 The challenge for this round of Mommy Reality is "A Room with a View" and I'm not trying to brag but I think I might have this one:
This is the view out my front door at sunset: a beautiful sky, palm trees, a soft breeze. There are a lot of things that we don't have here at the end of the world but we do have this.
What's the view out your front door or window? Is it still snowy or are you welcoming spring?