A New Year's Goal
I'm not much for New Year's resolutions any more. I used to throw myself into them- I'd make big plans to change every year and then be disappointed in myself by March when I hadn't managed to work out every day, change all my eating habits, and become an all-around better person.
The theme for this round of the Mommy Reality Challenge is to share a bad habit that you'd like to break in 2015. I was pretty surprised when I really had to do some thinking on this one to pick a bad habit- I'm not perfect by any measure but I'm feeling pretty happy with myself these days so I don't have a lot of drive (or the energy!) to change much in my life.
I think the one thing I'd like to do differently in the new year is to change how D and I spend our evenings after the kids go to bed. Before we got real (not dial-up) internet in our home in March (not kidding, there was no residential high speed internet on Kwaj until 2014!), we would watch some TV shows or movies in the evenings after the kids were in bed but those night would be interspersed with ones spent talking out on the porch, playing cards or scrabble, or working on little projects. Now that we have internet we have Netflix, which means that so much more TV is accessible to us and we're spending a lot more nights camped on the couch. We're sitting next to each other but not connecting like we used to.
In 2015, I'd like to have more of this:
How about you? Do you New Year's Resolutions? Anything you'd like to change in your life in the new year? Share in the comments below or link up at: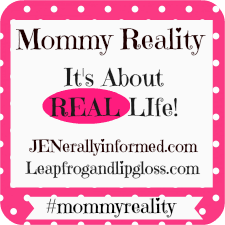 Also, don't forget to stop by
Our Big Post-Holiday Giveaway
for your chance to win Marshallese dresses and jewelry sets for the little girl in your life!